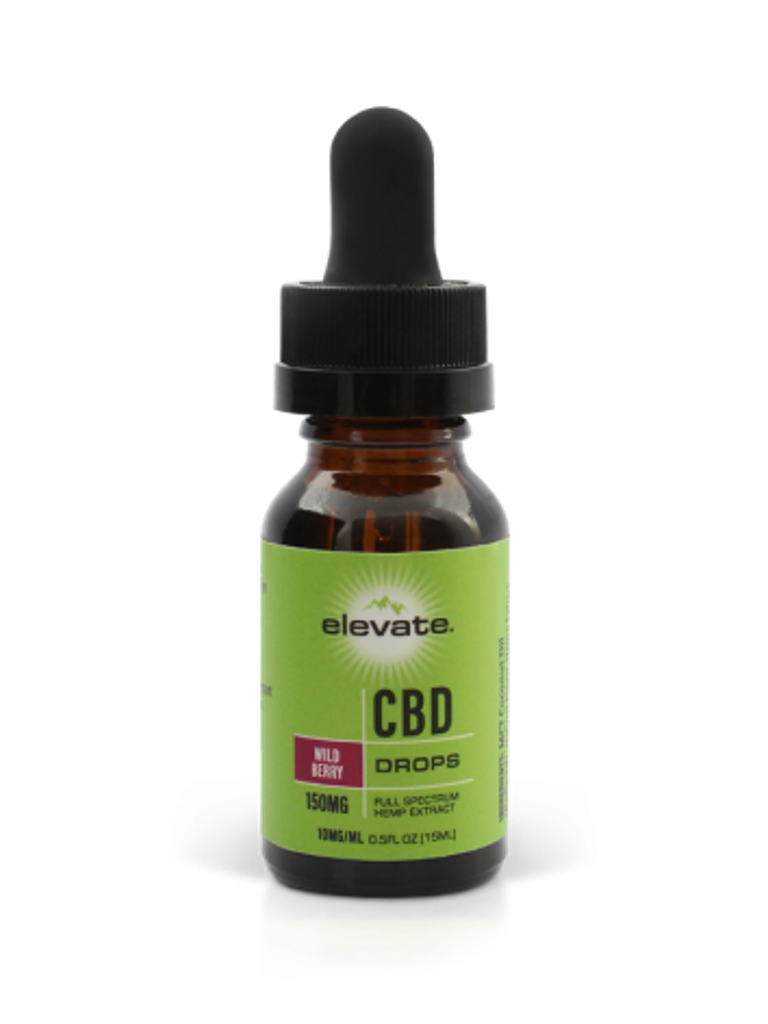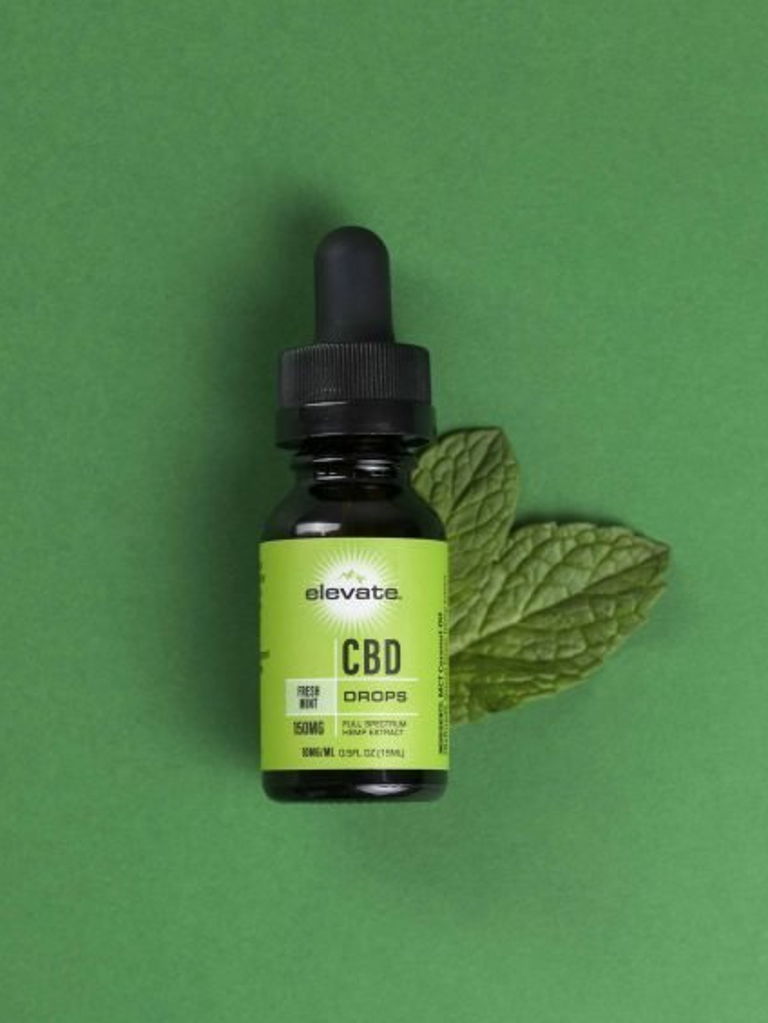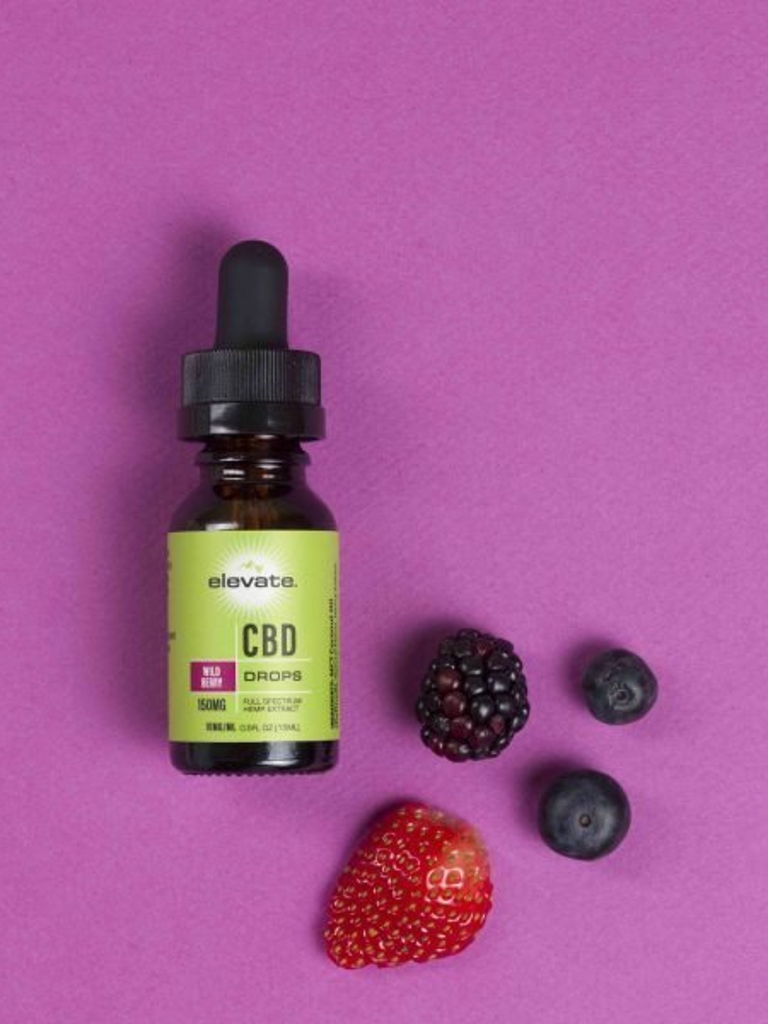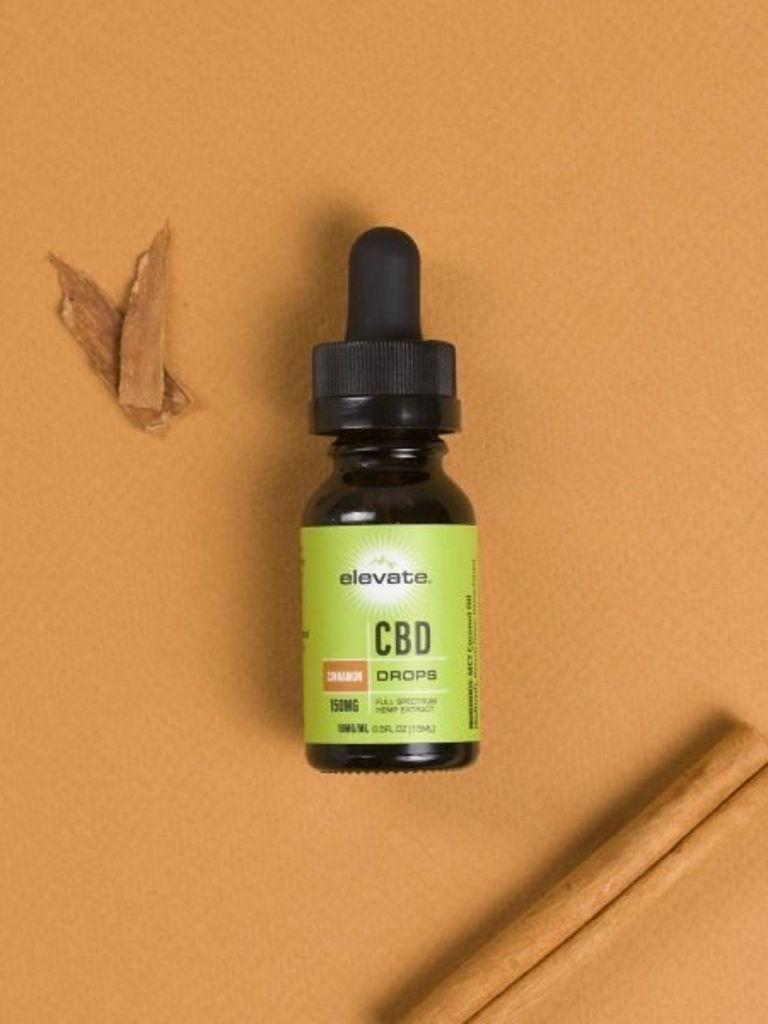 8
Reward Points
with this purchase*
CBD Tincture Flavor Variety 150mg
Elevate CBD Tinctures are a go-to fan favorite. These drops contain full spectrum hemp extract, MCT and natural flavors so you get clean and pure CBD. Scientifically-formulated and available in three potency levels perfect for beginners to advanced users.
Description
Key Product Facts:
Available in four flavors
Less than 0.3% THC by weight
Natural ingredients; Vegan; No additives, preservatives or artificial ingredients
Rich in Omega 3 fatty acids and amino acids
Locally sourced hemp from the northeast region of the U.S.
Produced in FDA registered, cGMP facility
Lab-tested for accurate potency, purity, quality and safety
Activates your body's endocannabinoid receptors to promote balance
How to use:
Shake well before using. Place desired amount under tongue, hold for 30 seconds , swallow remaining liquid. Repeat as desired. There is no official recommended serving size or dose for CBD. Our suggested usage is intended to serve as a starting point and should not be considered medical advice. We suggest starting with 2mg CBD for every 10lbs of weight, two times per day. One dropper contains 10 mg's of CBD. Because metabolism varies, you may increase or decrease dosage until you find the best level for you. We suggest daily usage around the same time for at least 2 weeks to see results.
WARNING: Do not use Elevate® if you're pregnant or nursing. If you're taking medications and/or have a medical condition, please consult with a physician before use.
Ingredients
MCT Coconut Oil (Refined), Natural Flavor, Full Spectrum Hemp Extract
QUALITY: Elevate hemp is farmed and cultivated in the U.S. Products are manufactured in FDA-registered, cGMP facilities and lab tested for accurate potency, purity, quality, and safety.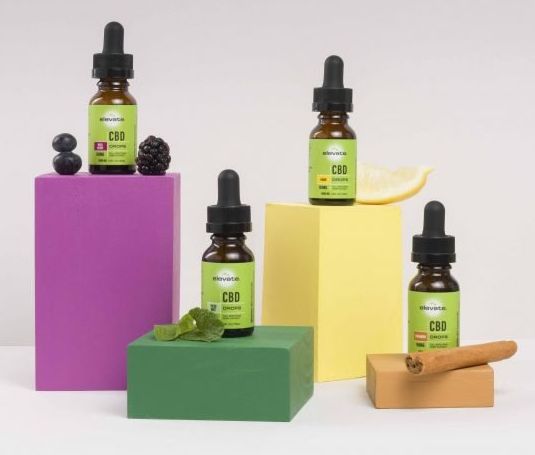 5 Reviews
I believe that this maybe what we have been looking for my wife has MS and I am a disabled veteran.
Been using this for about a month now. It is now part of my morning and evening routine. I started taking it hoping that it would help my back pain and has it ever!!! It feels great, I wake up feeling great. I highly recommend this product if you have any chronic pain you are dealing with.
The Elevate brand is the only brand that takes my endometriosis pain away. I'm beyond grateful to have found this product.
I used the drops in conjunction with the cream to alleviate aches and pains. The drops gave a great calming feeling to help with the sleep and anxiety! Will continue to use as it has been helping! Great product.
This is for my wife. She says it helps her sleep better throughout the night. She tried the ones on amazon and they didn't help.