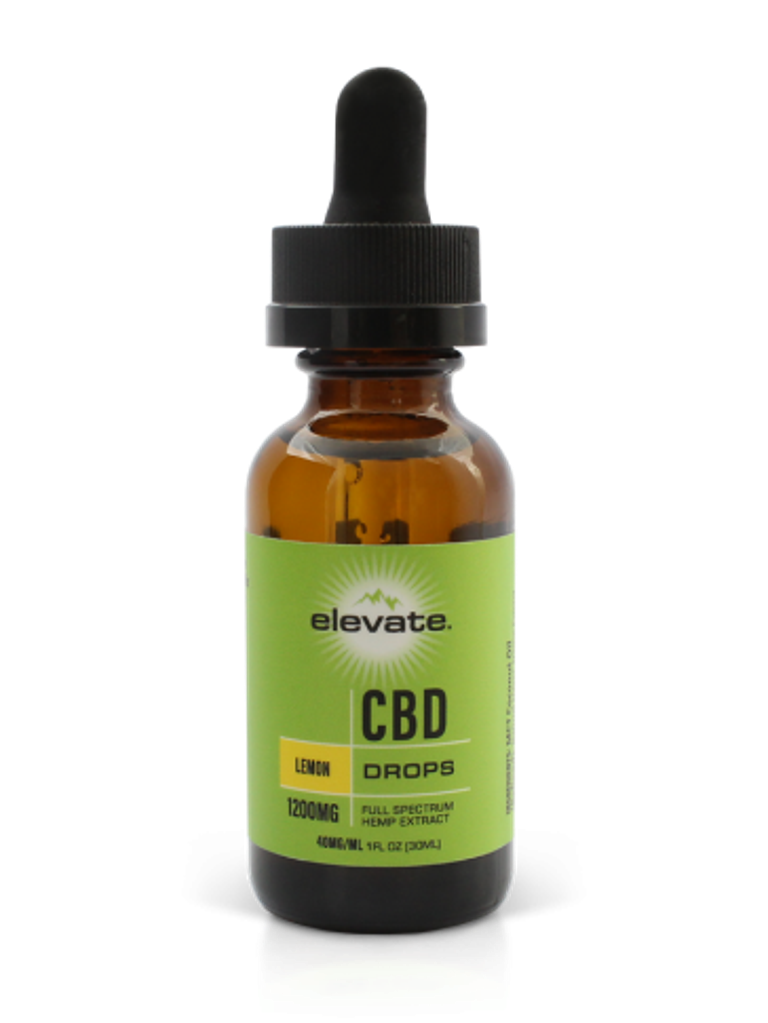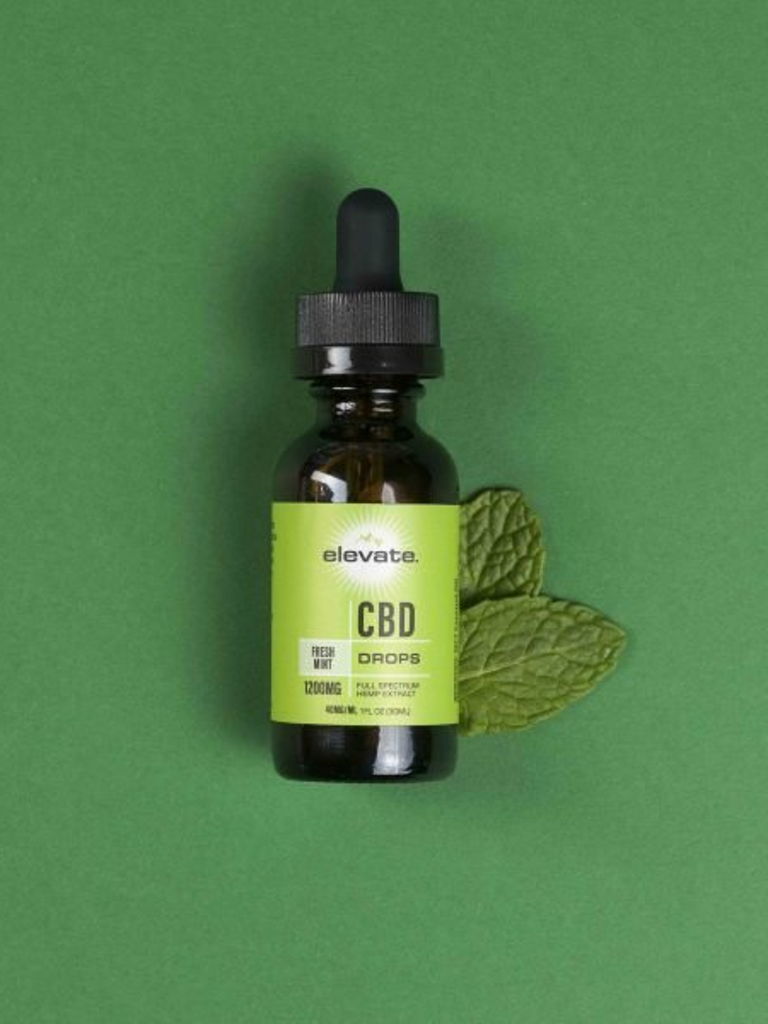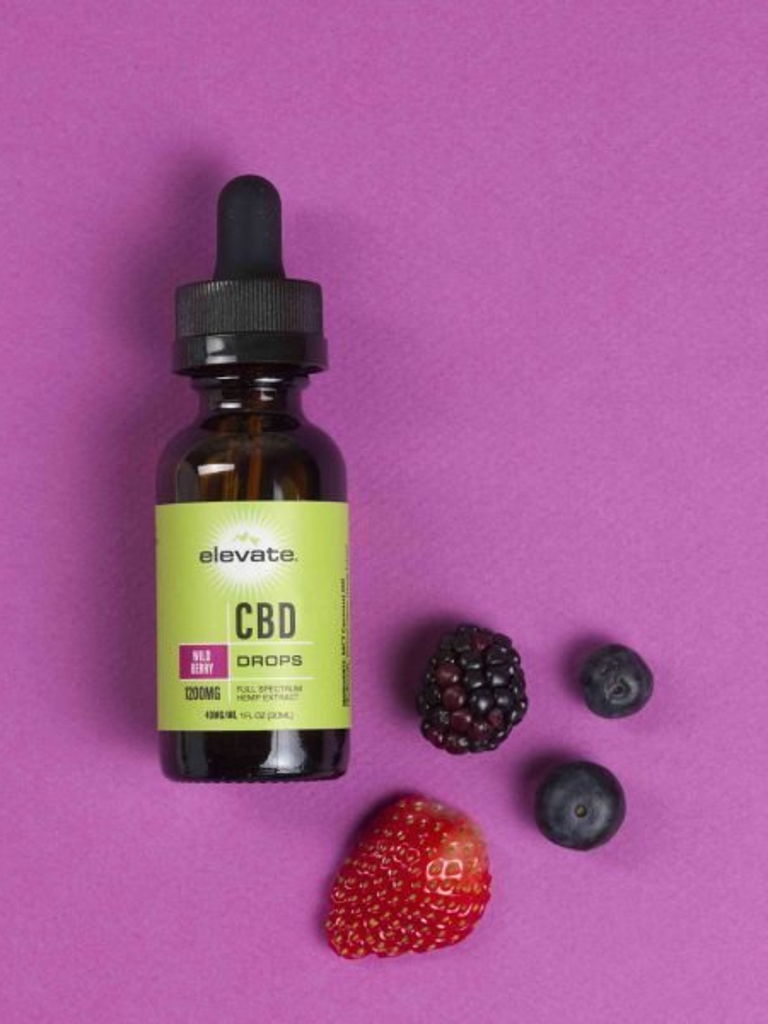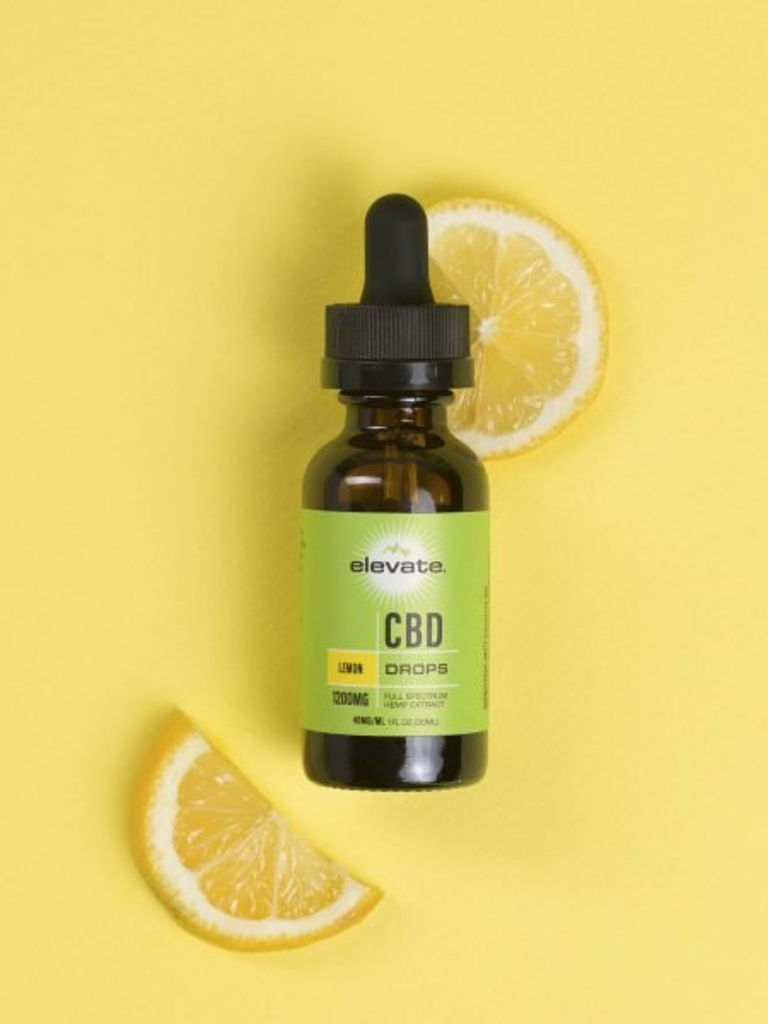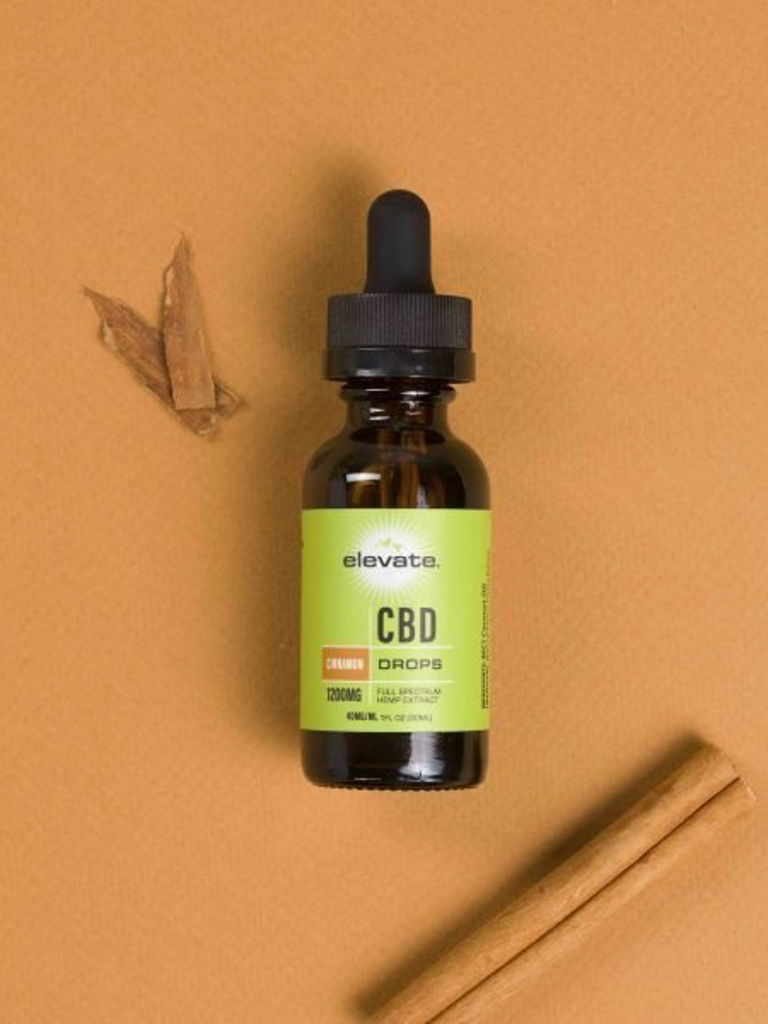 59
Reward Points
with this purchase*
CBD Tincture Flavor Variety 1200mg
Elevate CBD Tinctures are a go-to fan favorite. These drops contain full spectrum hemp extract, MCT and natural flavors so you get clean and pure CBD. Scientifically-formulated and available in three potency levels perfect for beginners to advanced users.
Description
Key Product Facts:
Available in four flavors
Less than 0.3% THC by weight
Natural ingredients; Vegan; No additives, preservatives or artificial ingredients
Rich in Omega 3 fatty acids and amino acids
Locally sourced hemp from the northeast region of the U.S.
Produced in FDA registered, cGMP facility
Lab-tested for accurate potency, purity, quality and safety
Activates your body's endocannabinoid receptors to promote balance
How to use:
Shake well before using. Place desired amount under tongue, hold for 30 seconds , swallow remaining liquid. Repeat as desired. There is no official recommended serving size or dose for CBD. Our suggested usage is intended to serve as a starting point and should not be considered medical advice. We suggest starting with 2mg CBD for every 10lbs of weight, two times per day. One dropper contains 40 mg's of CBD. Because metabolism varies, you may increase or decrease dosage until you find the best level for you. We suggest daily usage around the same time for at least 2 weeks to see results.
WARNING: Do not use Elevate® if you're pregnant or nursing. If you're taking medications and/or have a medical condition, please consult with a physician before use.
Ingredients
MCT Coconut Oil (Refined), Natural Flavor, Full Spectrum Hemp Extract
QUALITY: Elevate hemp is farmed and cultivated in the U.S. Products are manufactured in FDA-registered, cGMP facilities and lab tested for accurate potency, purity, quality, and safety.
2 Reviews
I started about 2.5 weeks ago with the 1200 oral spray in Mint... The first 1.5 weeks I wasnt feeling much difference. However this past week I have noticed a huge difference in the way I am feeling!! I have been suffering anxiety with anxiety for about 2 years now. It literally came out of nowhere. Anyways, I have tried many different avenues to try to get off the prescription meds. I have high hopes that this just might be the answer... Gonna give it a few more weeks then I will start backing off the prescription. I cant tell you how great it feels to not want to nap all the time and to actually go to a store and enjoy my time there instead of rushing to get out for fear of having an anxiety/panic attack. Being able to drive around and not feel sick to my stomach has been wonderful this past week. Thank you to Tim who answers all of my questions. I really appreciate it!! I highly recommend giving this stuff a try.
Thank you Elevate for helping me relax and sleep! My work days are so stressful and I can't seem to shut off the anxiety when I get home and then I can't sleep at night. I started taking Elevate a few weeks ago and it has really helped me. I started slow and built my way up to a dosage that seemed to work for me. Now I can't imagine living without my Elevate CBD! My only wish is that I would have found this sooner!