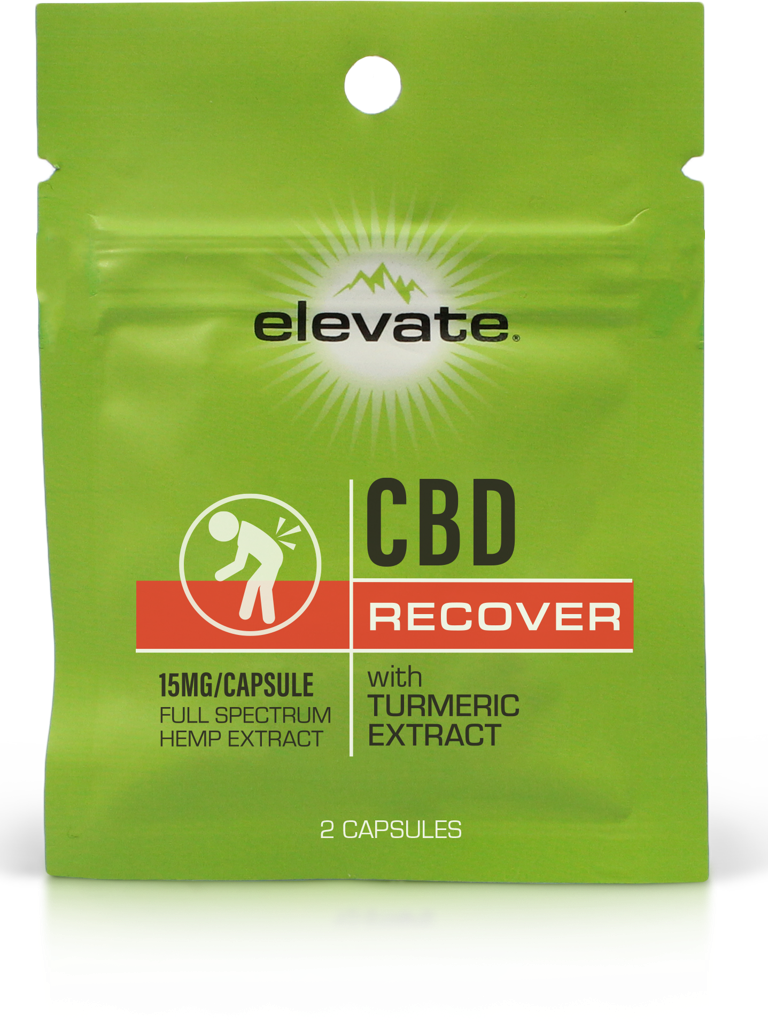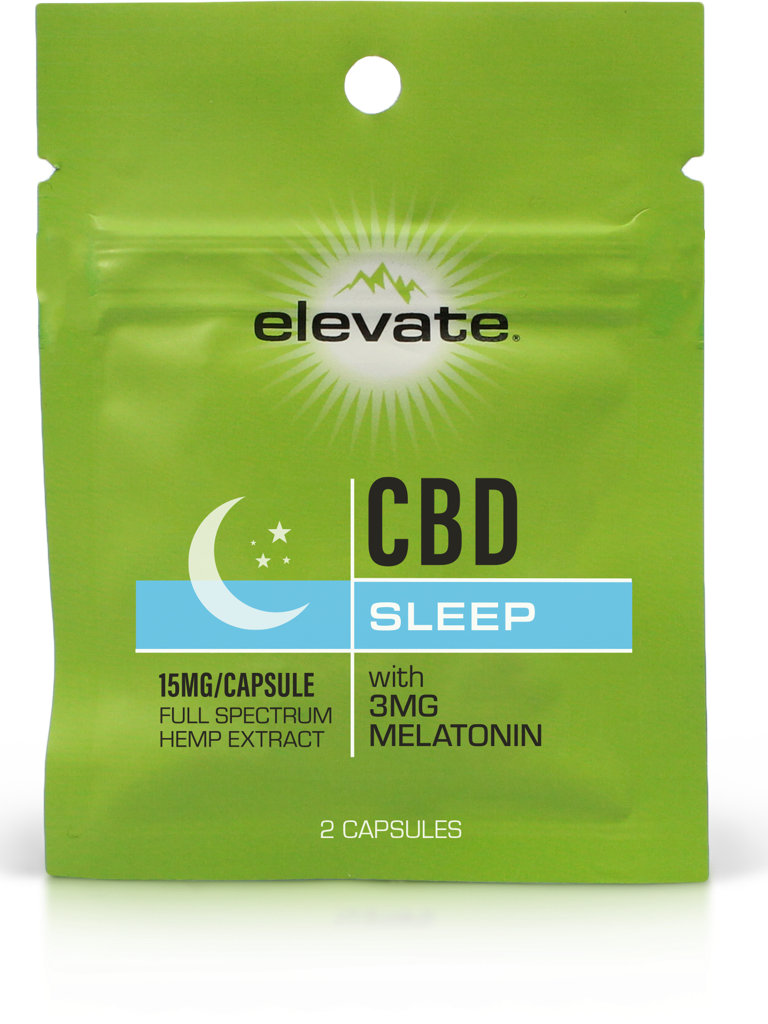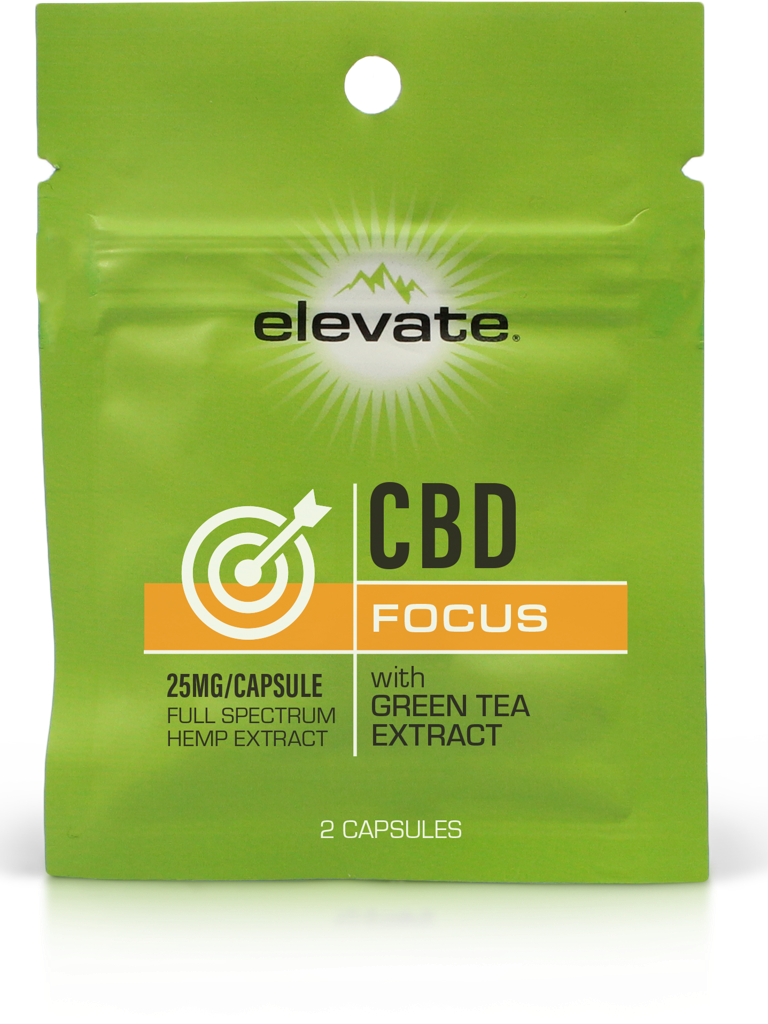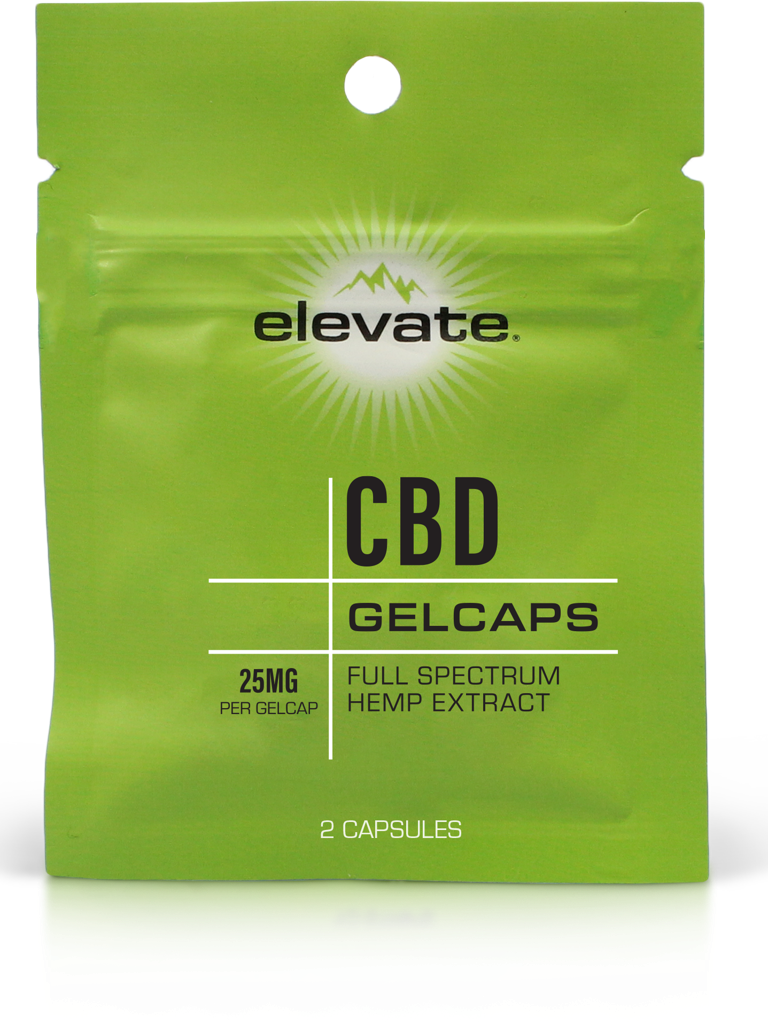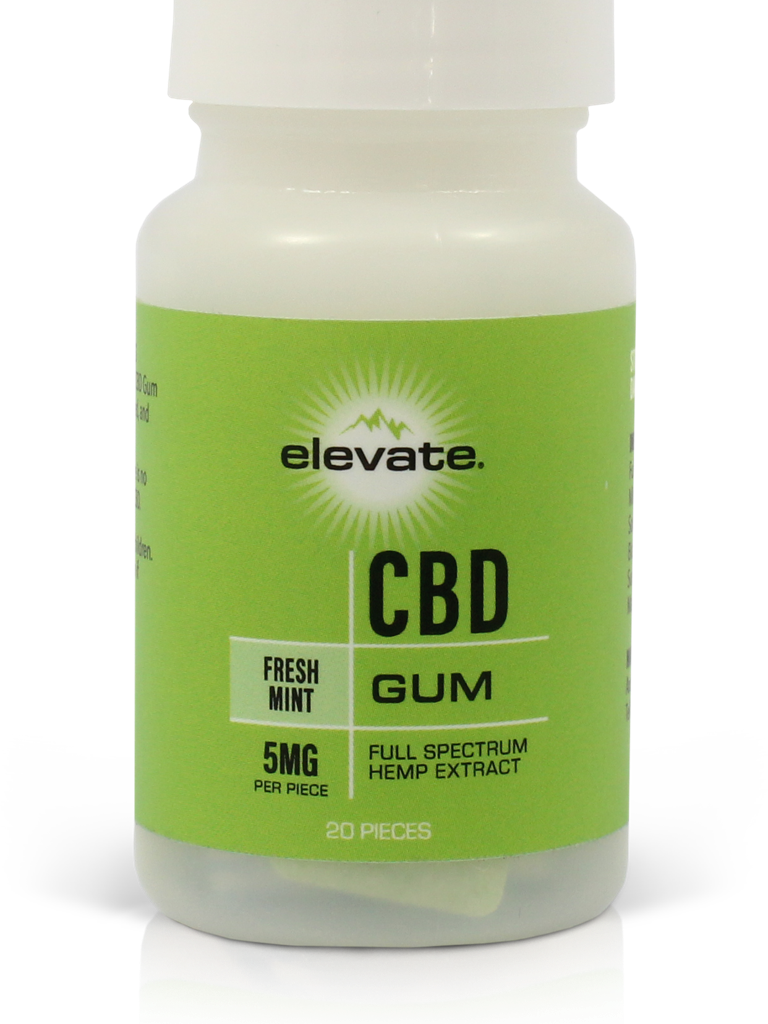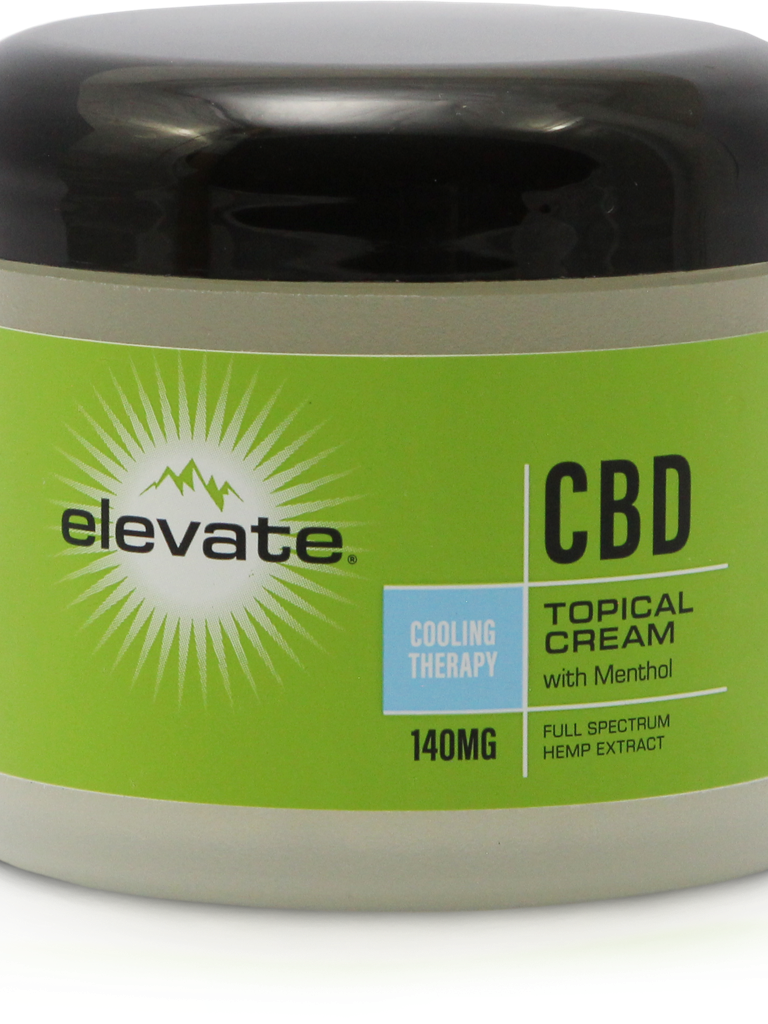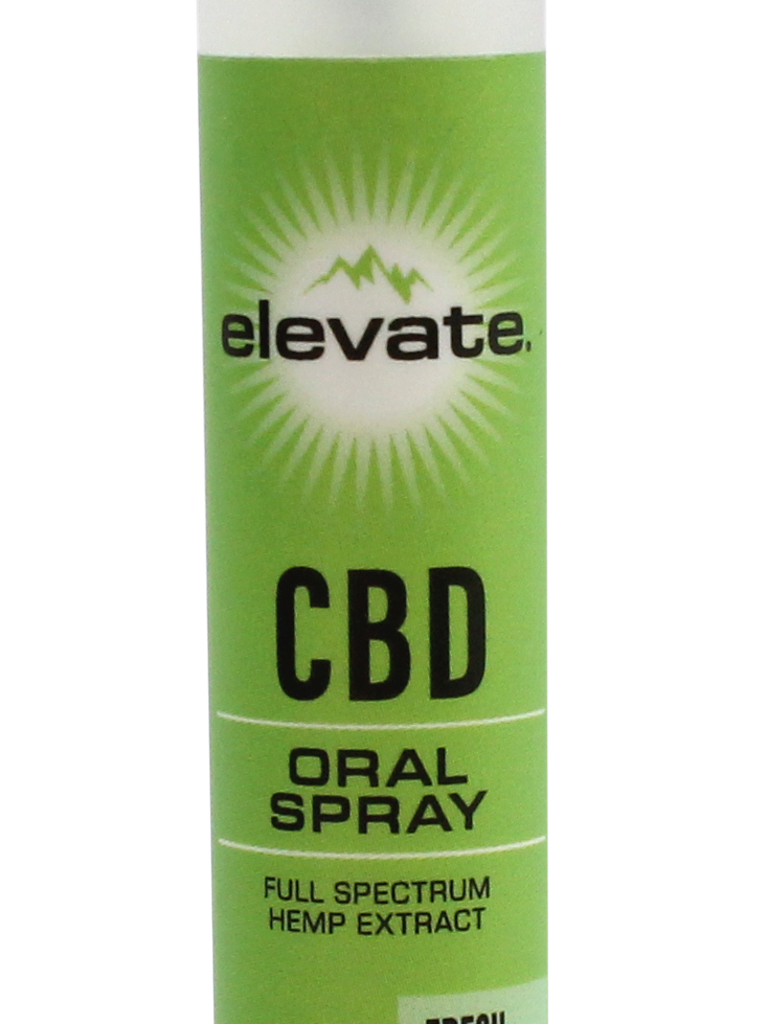 Includes: 7.5ml, 75mg Oral Spray – Mint flavor; 8 packets 2-count capsule samples (wellness, sleep, recover and focus – 2 packets of each); Cooling Cream 4oz tub; 20-ct Gum
27
Reward Points
with this purchase*
This starter sampler is a great way to test a variety of CBD products. All are full spectrum CBD, scientifically formulated and laboratory tested. Each activates your endocannabinoid system as part of a self-care regimen.
Elevate Oral Sprays are easy to use anywhere, anytime. Just spray under your tongue at home, in the car, at the gym, or in the office.
Elevate Capsules include trial size packets of four formulas: a) Wellness – 25 mg's of full spectrum CBD; b) Focus – CBD plus Green Tea Extract and other homeopathic, natural ingredients to increase focus; c) Recover – CBD plus Turmeric Extract and other homeopathic, natural ingredients to aid in the relief of soreness and inflammation; and d) Sleep – CBD plus Melatonin to aid in restful nights.
Elevate Cooling Cream is an over-the-counter CBD topical boosted with menthol and magnesium for the temporary relief of minor muscular and joint aches and pain.
Elevate Gum helps alleviate stress and anxiety by adding CBD into your routine
Additional product facts are available by clicking on each item's product page.
Warning : If you are pregnant, nursing, taking medications and/or have a medical condition(s), please consult with a physician prior to use.