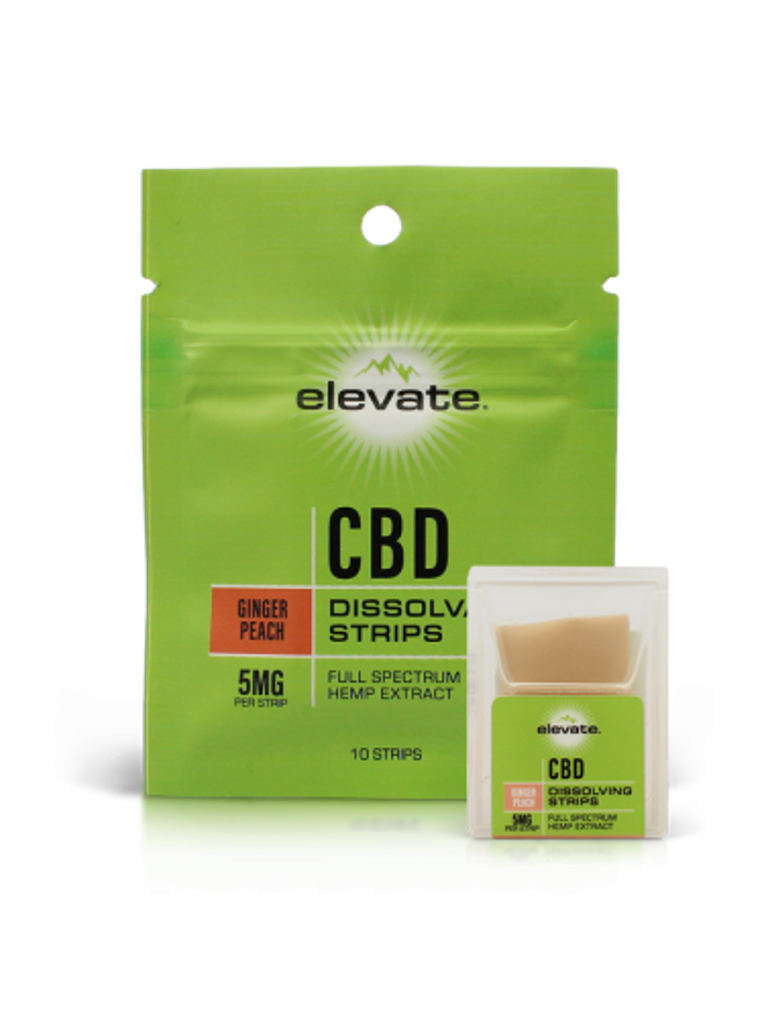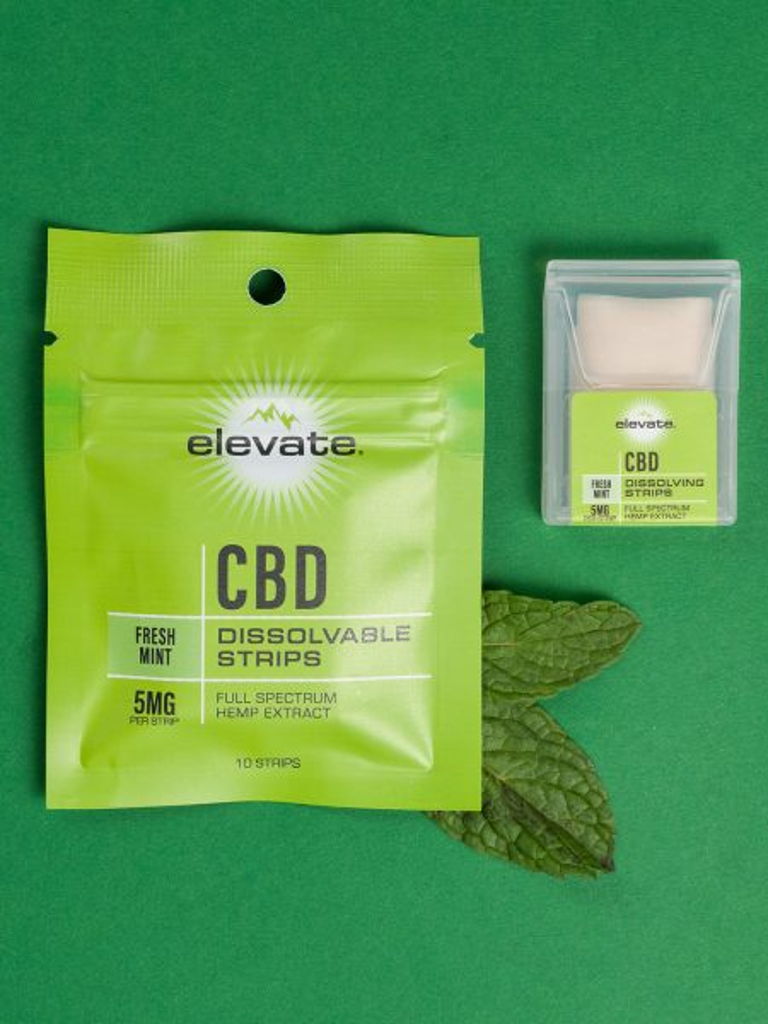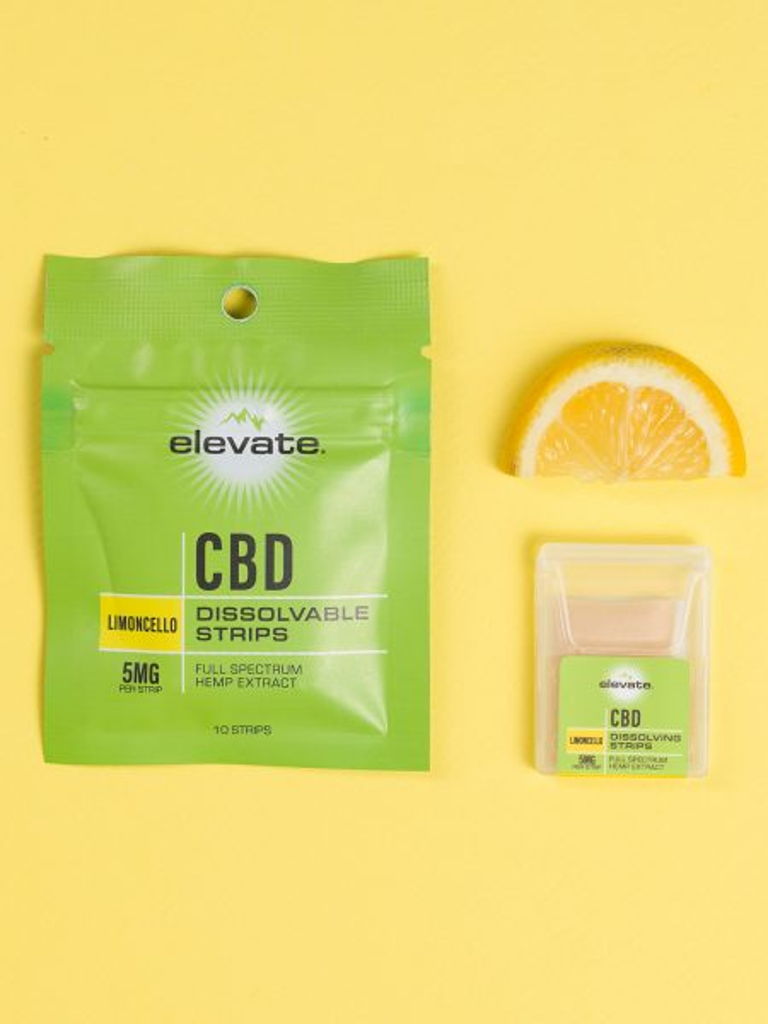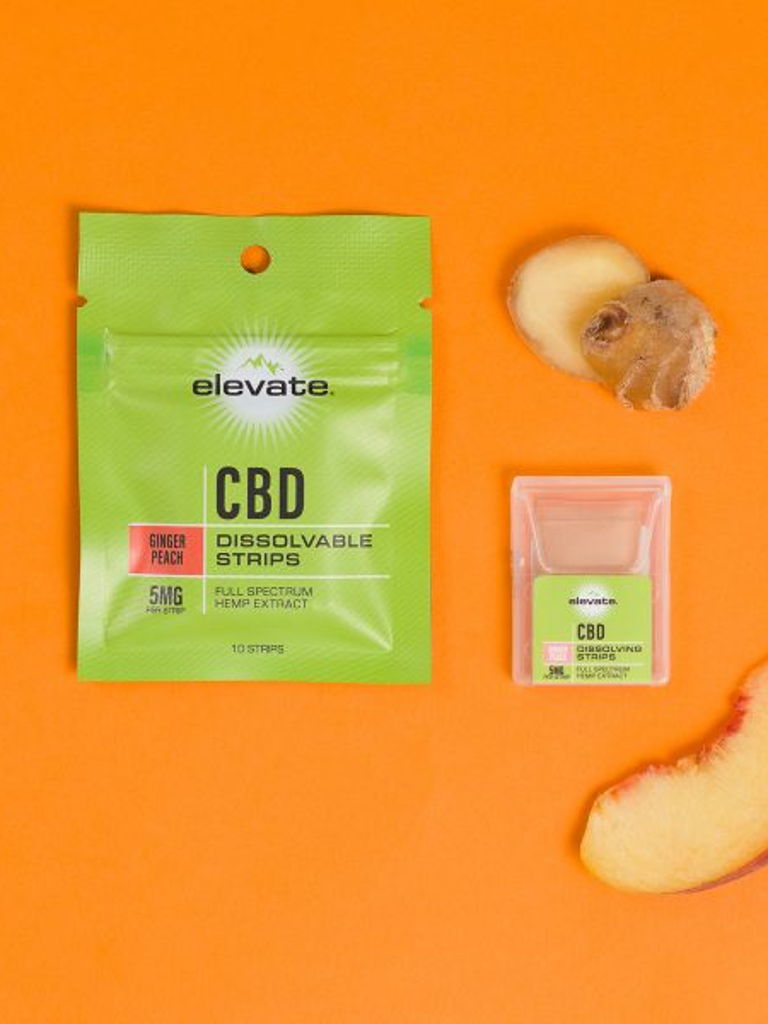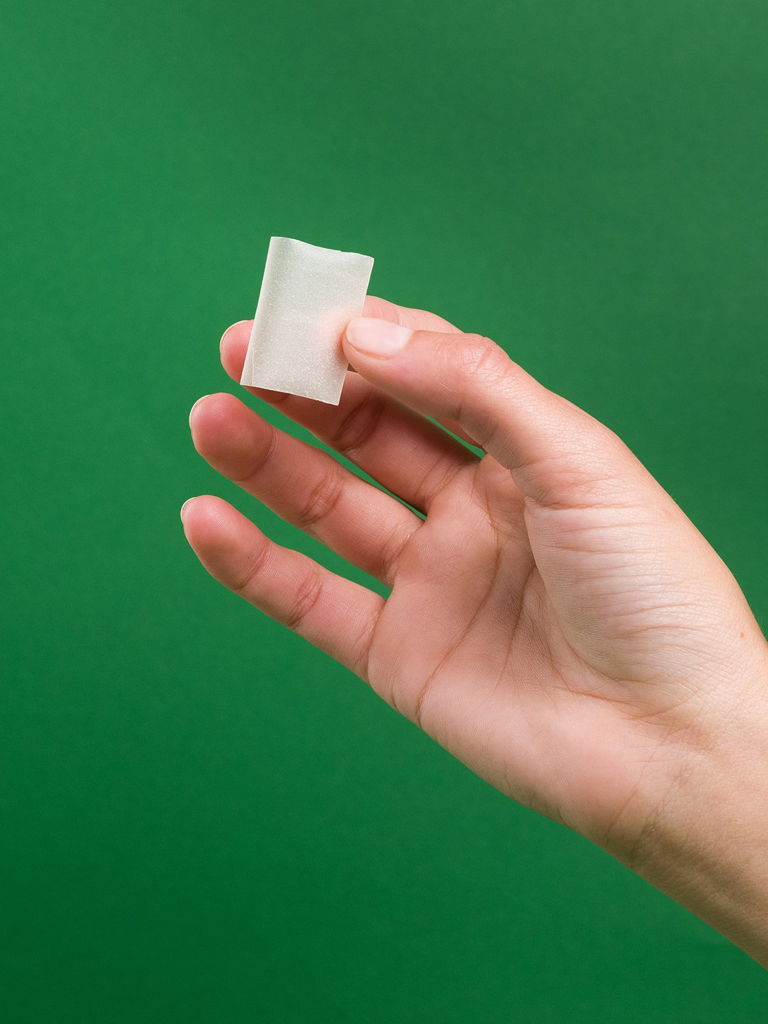 The most discreet CBD format you can find! Elevate CBD Dissolvable Strips lets you get the benefit of CBD anywhere, anytime. Just slip it on or under your tongue and let it quickly dissolve. Each pack contains 10 strips with 5mg of full-spectrum hemp extract in each strip
7
Reward Points
with this purchase*
Key Product Facts
Available in three flavors – Fresh Mint, Ginger-Peach, Limoncello
Less than 0.3% THC by weight
Gluten-free; Vegan; No artificial colors
Locally sourced hemp from the northeast region of the U.S.
Produced in FDA registered, cGMP facility
Lab-tested for accurate potency, purity, quality and safety
Activates your body's endocannabinoid receptors to promote balance
How to use
Place strip on tongue and allow to dissolve. There is no official recommended serving size or dose for CBD. Our suggested usage is intended to serve as a starting point and should not be considered medical advice. We suggest starting with 2mg CBD for every 10lbs of weight, two times per day. Because metabolism varies, you may increase or decrease dosage until you find the best level for you. We suggest daily usage for at least 2 weeks to see results.
Quality Guarantee
Elevate CBD sources its hemp in the USA. Products are manufactured in FDA-registered, cGMP facilities and are lab tested for accurate potency, purity, quality, and safety. We stand by our mission to bring you the best CBD, If you should have any issue with your purchase let us know and receive a full refund or exchange.

Ingredients
Sodium Alginate, Glycerin, CBD Oil, Modified Corn Starch, Polysorbate 80, Maltodextrin, Dextrose, Sucrose, Sucralose, Natural & Artificial Flavors. Each strip contains 5mg of Cannabinoid.

Warning : If you are pregnant, nursing, taking medications and/or have a medical condition(s), please consult with a physician prior to use.
1 Review
I remember these strips from like 15 years ago! Can't believe they have them for CBD now. This is great! I take 2 at a time. Dissolves pretty quick. Will definitely order again.