TSA Policy Change: Some CBD users now can carry-on when they fly
As more people learn about the healing benefits of CBD, it often seems as if our laws governing its use are slow to catch up. That couldn't be more apparent than in the TSA's longstanding prohibition on flying with CBD.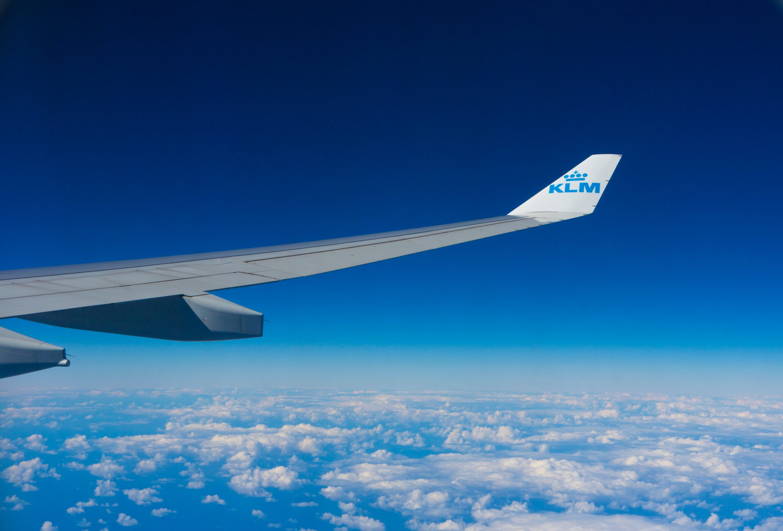 Thanks to the recent approval of the 2018 Farm Bill, though, the Transportation Security Administration has changed its air-travel policy and now allows some forms of hemp-derived CBD to be carried by airline passengers.
This is a huge, positive step for the flying public. And, hopefully, it will be the start of more legal protections afforded to CBD users, especially those who need to carry and use their medications in public.
Before the TSA policy change over the Memorial Day weekend late last month, all cannabis products were prohibited from both carry-on and checked baggage. With the approval of the Farm Bill, though, hemp is now classified as an agricultural commodity rather than a Schedule 1 drug danger. And the FDA-approved epilepsy drug Epidiolex, which contains cannabidiol (CBD) oil, prompted the TSA to act when it did.
Epidiolex was approved by the Food and Drug Administration a year ago, and it is used to treat seizures in children.

All THC cannabis products continue to be prohibited from being carried by airline passengers. Also, many cannabis-infused products are banned. And though TSA officials long have said the agency's focus is travel safety and not drug enforcement, TSA officers still have a legal obligation to report to law enforcement any cannabis they find during their pre-flight inspections.
But "products/medications that contain hemp-derived CBD or are approved by the FDA are legal" for air travelers, according to the current language now expressed on the TSA's website.
This policy change will go a long way toward preventing the kinds of recent news stories we've all heard about: Law-abiding CBD users being arrested — and even jailed — because of the discovery of their medicine. This kind of injustice has been reported on public highways during traffic stops and at the nation's airports during luggage inspections. This spring, even a bag check at Florida's Walt Disney World resulted in the arrest of a 69-year-old great-grandmother who uses CBD for her arthritis.
No doubt, confusing legal statutes and conflicting laws state by state have contributed to many of the legal uncertainties faced by today's CBD users. But this TSA policy change is a good first step toward addressing more comprehensive rights for all CBD users who need access to their medicine in public.
It's hard to think of a better policy change that should be cleared for takeoff.