Promising Research on CBD for Dogs
Astonna McCoy's Newfoundland, Riley, had already been through surgeries to address elbow dysplasia and a torn ACL. At just 3 years old, she was already suffering from osteoarthritis that would force her to lie down to eat.
After a momentary respite provided by stem-cell study wore off, McCoy learned that researchers at Colorado State University were preparing to conduct a study to determine the viability of CBD as a treatment in canines.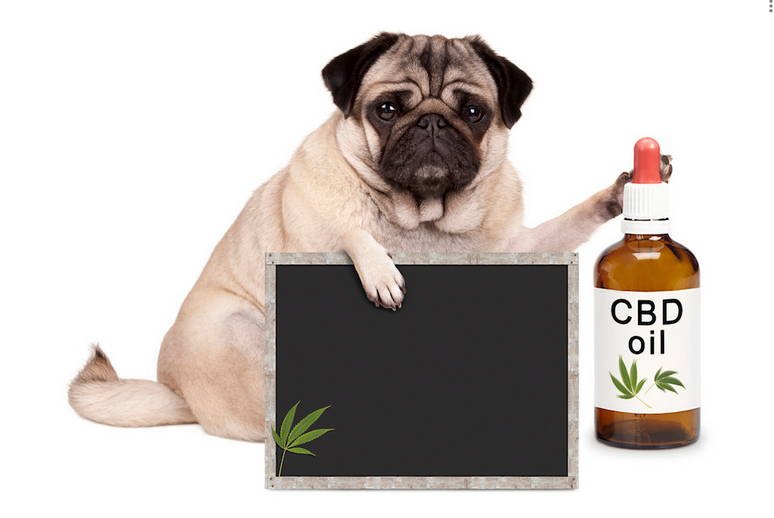 Dr. Stephanie McGrath, a veterinary neurologist at CSU, began studying the possible benefits of CBD in pets shortly after Colorado legalized the cultivation and sale of cannabis sativa in 2012.
Dr. McGrath was fielding inquiries from owners wondering about the possibility of using CBD to treat their pups for everything from seizures to aches and pains. She soon decided a qualified, peer-reviewed study was needed to ensure the viability of treatment and the safety of the animals.
Dr. McGrath started her research with a study in the toxicology of CBD in dogs and determined that CBD was safe to administer to dogs. This paved the way for a more in depth study of CBD to treat epilepsy and osteoarthritis.
The study is complete and and final results are encouraging!
"89 percent of dogs who received CBD in the clinical trial had a reduction in the frequency of seizures."

Here are the published results in the Journal of the American Veterinary Medical Association.