Fun facts on the long history of Hemp
All the noise about cannabis and CBD can make it difficult to distinguish the facts from fiction. As studies continue and as more benefits of Cannabidiol (CBD) emerge, consider the role that hemp has played in American history.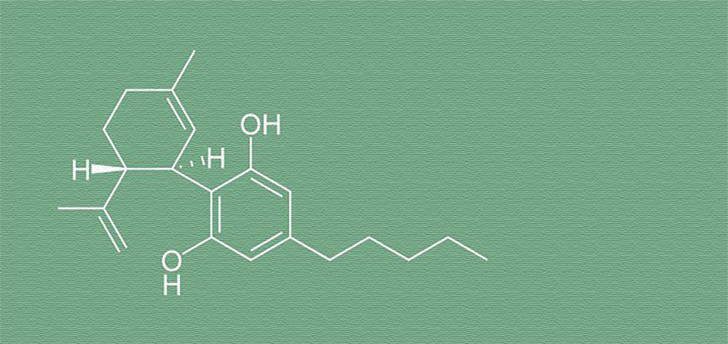 Historical Facts About the Hemp Plant
Until 1883, 75-90% of all paper in the U.S. was made with hemp.
Hemp seed was the # 1-selling bird feed; 4 million pounds were sold in the U.S. in 1937.
In the mid-to-late 1800's the 2nd & 3rd most commonly used medications were concentrated cannabis extracts and resins (a.k.a. hashish).
A bridge in the south of France dated at 500-700 A.D. was built with a mixture of hemp.
In 1941 Henry Ford built a car with a plastic made from hemp and wheat straw.
Until 1937 70-90% of all rope and twine was made with hemp.
Both George Washington and Thomas Jefferson grew hemp on their plantations.
In 1850 the U.S. Census reported 8,327 hemp plantations of at least 2000 acres in size. Not counted were thousands of smaller crops.
The original Levi Strauss jeans were made from hemp.
In 1942 the U.S. government strongly encouraged hemp cultivation to help with the war effort, going so far as to produce a film entitled "Hemp For Victory."
The version of the Declaration of Independence released on July 4, 1776 was written on hemp.
Hemp paper was used for school books until the late 1800s.
In the 1700s, it was not unusual for citizens to pay their taxes with hemp.
It was once against the law in Virginia to NOT grow a hemp crop, due to its vast utility.
Ben Franklin was once in the hemp manufacturing business.
Until the invention of the cotton-gin in 1793, 80% of all textiles and clothing were made from hemp.
Betsy Ross' flag was made from hemp.
Early Masters', such as Van Gogh and Rembrandt, painted on hemp linen.
Hemp cultivation dates back to ancient Egyptian times.
Hemp seed oil was a common additive in paints and varnishes through the 1930s.
The significant role that hemp has played in history should help de-stigmatize this beneficial plant moving forward. Consider the roots of this plant which may seem shrouded in mystery, and remember the utility that hemp promises in the future!
Explore our Elevate CBD product line and see for yourself the many benefits of CBD!